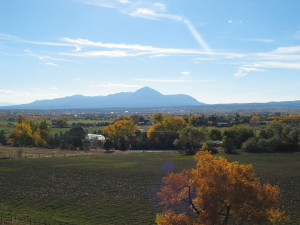 For over forty years Southwest Seed has been growing along with the environmental and reclamation movements in order to give our customers the very best in products, information and full service.
What does full service mean?
We begin by producing as much of our own seed as possible on our 700 acre farm in Montezuma County, Colorado. We grow over 40 different grass and wildflower species. When a released variety is produced, like Arriba western wheatgrass or Redondo Arizona fescue, the field is certified by the Colorado Certified Seed Growers Association. Non varietal fields are generally source identified and sold with a yellow certified tag giving the location and elevation of the collected starter seed.
Next, we have a state of the art conditioning plant where newly harvested seed is cleaned and made ready for customer use. Conditioned seed is tested at either a state seed lab or a private AOSCA certified lab. All seed sold is tested. We make no in-house guesses.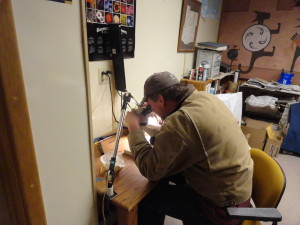 Many of our customers are not familiar with the multitude of species and varieties available today. Our friendly, expert advice is always a phone call away to answer questions such as: "What would be native in my area?" or, "What is available this year and is also cost effective?" or even, "Help, where do I start?".
Our service begins in the production fields and continues on to include advice on how to prepare a seedbed and when and how to plant the seed. Making it rain is perhaps the only service we do not offer.