Agriculture is a mainstay of the Southwest's local economy and we are proud to be a part of this tradition.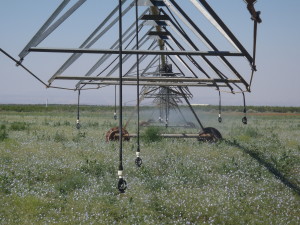 Southwest Seed carries a wide range of pasture and forage grasses for both dryland and irrigated pastures. We carry small grains and cover crop species for the health and productivity of your land. Our seed is good for annual plantings, bird and wildlife plots, long term fields and the health of your soils and lands. We can also create custom mixes to your exact specifications.
Our Staff is happy to answer your questions and if we don't know the answer will do our best to find the answers you need. However, we can't make it rain, and we can't help you actually put it in the ground!